Friday, September 9, 2022 - 9:00am EDT to Friday, September 9, 2022 - 3:30pm EDT
Image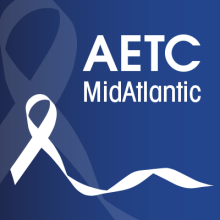 CE credit may be available.
This program will address the challenges of people aging in HIV care to receive an integrated, aging-related, multidisciplinary approach that will close gaps in services and promote optimal health. CEUs are available for social workers; CNE pending for nurses.
Contact Dorcas Baker, RN, BSN, MA, ACRN, [email protected], with any questions.
Browse more