Thursday, May 11, 2023 (All day) to Saturday, May 13, 2023 (All day)
Image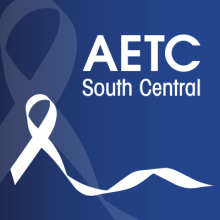 CE credit may be available.
Registration is Open!
The National Latinx Conference on HIV/HCV/SUD aims to provide Healthcare and Social Service Providers with innovative concepts, best practices, and new information on how to better serve Latinx communities. Workshops will cover a wide range of topics essential to all healthcare providers and practitioners who serve the Latinx community. The aim is to provide effective treatment and consultations with the overall goal of improving patient health outcomes. The 2022 conference will take place in New Orleans, LA.
Browse more
Event Location: State/Territory
Event Location