Saturday, November 5, 2022 - 1:00pm EDT to Saturday, November 5, 2022 - 4:00pm EDT
Image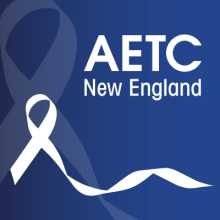 This event is open to the public, including those not registered for the APHA Annual Meeting.
Interprofessional program featuring nationally recognized speakers in substance use disorders (SUD), treatment as prevention for people with HIV, trauma informed care, and their practical applications for oral health providers.
Speakers:
Kenneth Mayer, MD
Joe Wright, MD
Tara Prasad, DMD
Jill York, DDS
Dental continuing education credits will be available (credits pending).
Register by October 16
Browse more
Event Location: State/Territory
Event Location