Resources: 2
Image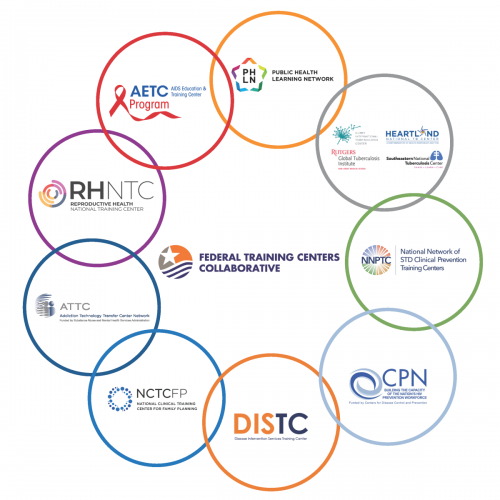 The COVID-19 pandemic has drastically altered the way federally-funded training centers conduct training. Trainin...
Publication Date
03/25/2021
(Available from 1/1/2022 to 6/30/2022)
This 18-question quiz covers important aspects of pre-exposure prophylaxis (PrEP) to prevent HIV.

QuizTime delivers one multiple choice question each weekday to y...
Publication Date
01/01/2022
Resources: 2
The Transforming Clinical Practice Initiative Support and Alignment Network contains information on the Transforming Clinical Practice Initiative and the Collaborative Care Model (CCM) which integrate...
Publication Date
01/01/2016
This infographic illustrates the importance of making your online resources and program activities accessible for all users, and provides strategies and tips for starting the process of improving your...
Publication Date
06/01/2016