Image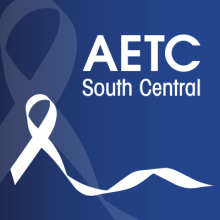 Training slides learning objectives for pharmacists:
Recognizing the need for HIV prevention in the U.S. and New Mexico.
Identifying appropriate candidates for HIV prevention medications.
Appropriately counseling on potential adverse reactions from the medications used for HIV prevention.
Learning objectives for technicians:
Differentiating between true risks for HIV and misconceptions for HIV transmissions.
Recognizing people who could benefit from HIV prevention medications.
Referring people to appropriate resources for HIV prevention.
Preview and Download
Browse more