Thursday, May 2, 2024 (All day) to Saturday, May 4, 2024 (All day)
Image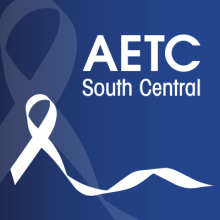 Registration is open for the 2024 National Latinx Conference on HIV/HCV/SUD. Also known as NaLa, this conference aims to create opportunities to share information and efforts around health disparities that negatively impact the Latinx population such as HIV, hepatitis C virus (HCV) and substance use disorder (SUD), by bridging the varied disciplines of education, advocacy, and clinical care.
Attendee registration will be handled in three tiers. Each Tier will have an end date before it moves on to the next tier. The price for each tier does increase so you're encouraged to purchase conference event tickets early.
Tier 1 pricing ends on November 30, 2023.
Call for abstracts closes January 12, 2024.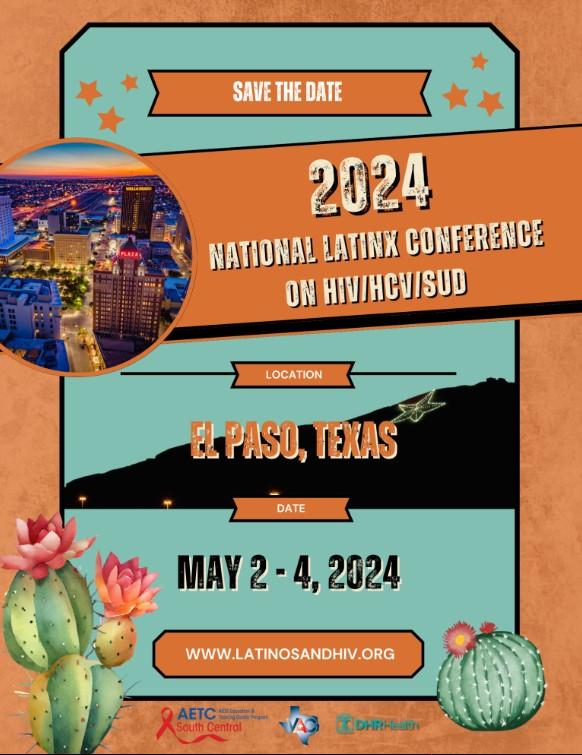 Address
El Paso Convention Center
Browse more
Event Location: State/Territory
Event Location